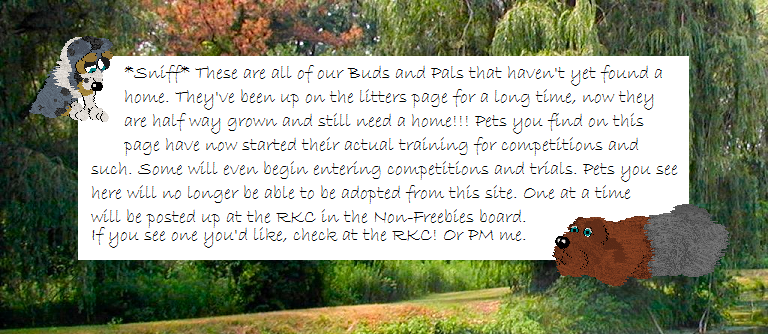 You can currently still apply for everyone here @ dj_833522@yahoo.com using the form found on the Adopt page, as they haven't yet been posted at the RKC.


Meet Indi! Indi is a purebred Border Collie. She does not need any breedfiles, as she was bred with the Border Collie Overwriting file in. Indi will also excell in just about anything, Agility, Flyball, Frisbee, Herding...etc.. Would love to see her competed with and continued with Naturally Raising!
Being Fostered by: Destiny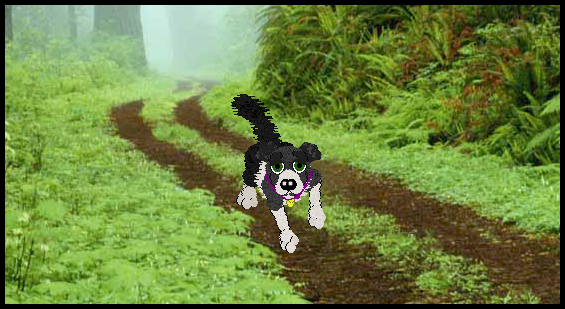 From here down, these are posted up at the RKC, to adopt please go there to apply.
Currently None