Sam's Other Stuff

On this page I hope to offer a few different things such as; hexed toyz, playscenes, comics, & stories. If I think of anything else, it will go on this page too.
*Playscenes*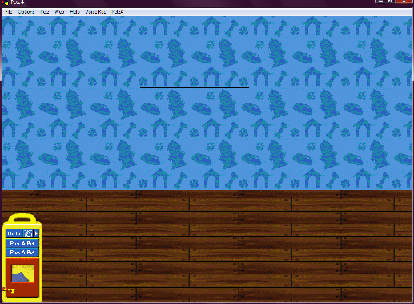 Petz 4 Petz 5
This room is excellent for training. It has a nice high shelf to put things on, looks nice, and you can use it for just about any kind of training.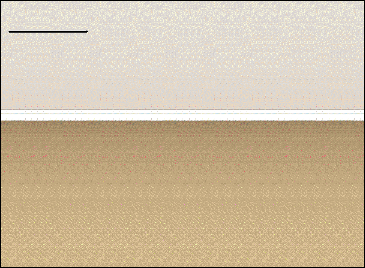 Petz 4 Petz 5
A Nice empty room you can do a lot with! Hang pictures, use for training, use for a play room..etc.. use your imagination. There's a nice shelf for you to put stuff on, and the whole wall is hangable. I also made it growable for some of Malevolent's growable things. Enjoy!
*Sam's Links*
VIP's Dog Sports Training Class #1
*Sam's Other Playdates*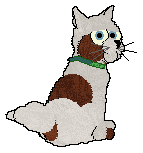 Playdate #4 with Penelope
*Toyz*


Petz 4
This toy is hexed off the frisbee, so give it a good toss and let your petz catch it!
See It In Action!